Reliable service which can be used for both Wireless and Fiber at a time.
The most Reliable Internet Service for the Businesses.
Dedicated Account Owner
24 Hours Customer ticket resolutions
Deploy wireless and Fiber, both line at the same time and you can still access internet for up to 40 Mbps even after one line is down
Required to sign 6 months contract without down-payment.
Fixed Wireless
One Time Charges – 39,000 Ks
Deposit – 10,000 Ks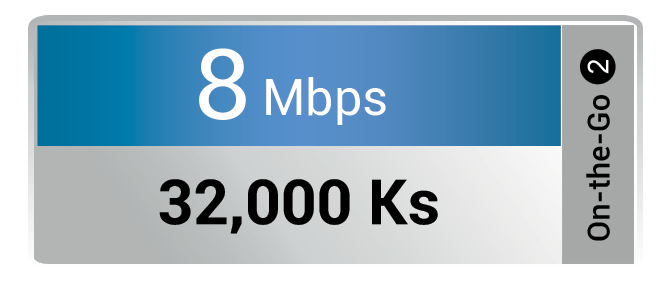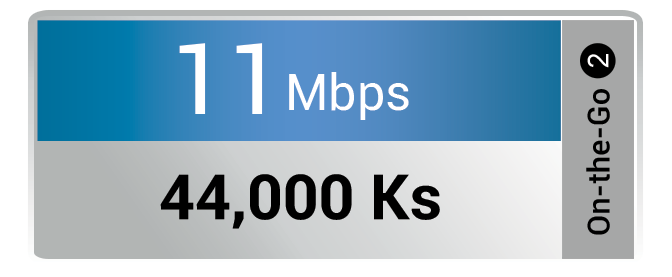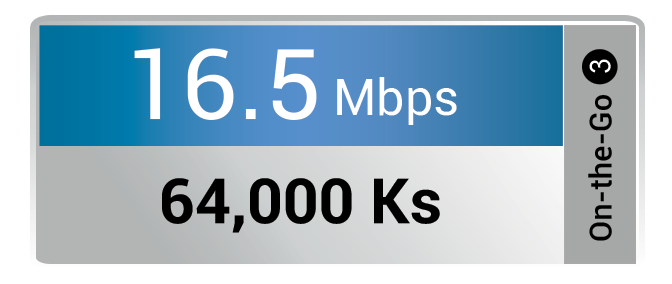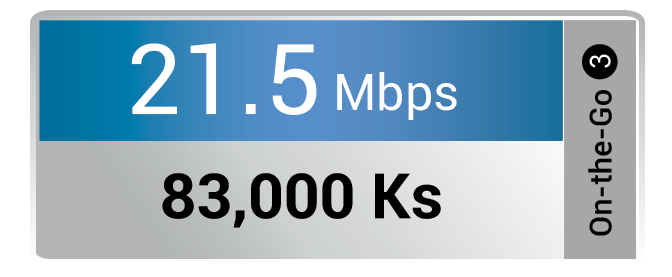 Fiber
One Time Charges – 19,000 Ks
Deposit – 10,000 Ks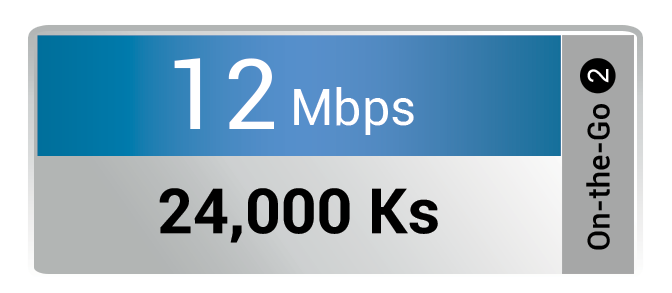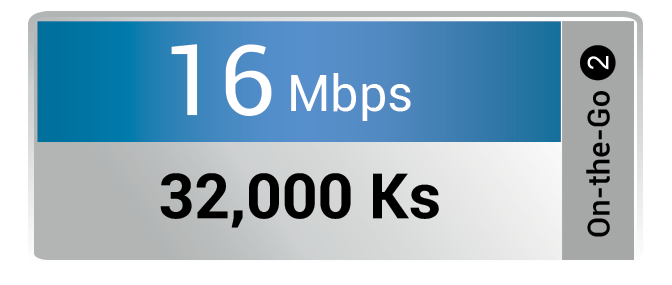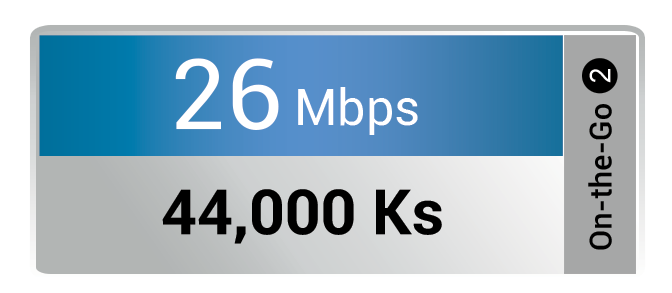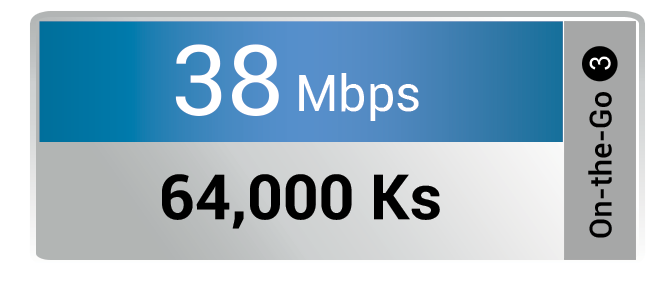 Redundant (Fixed Wireless + Fiber)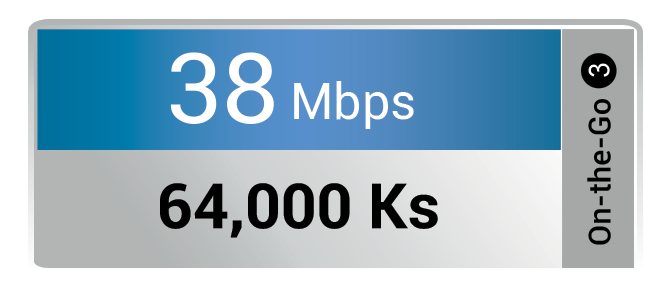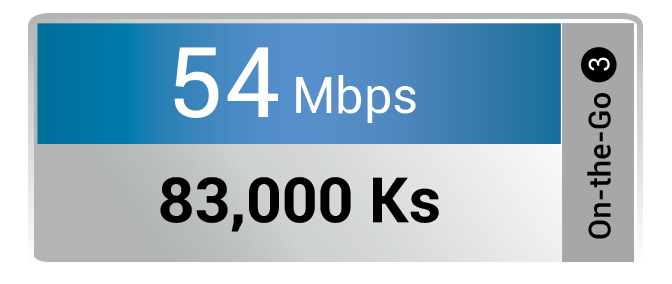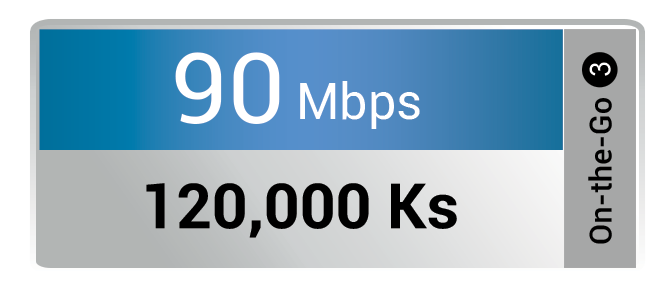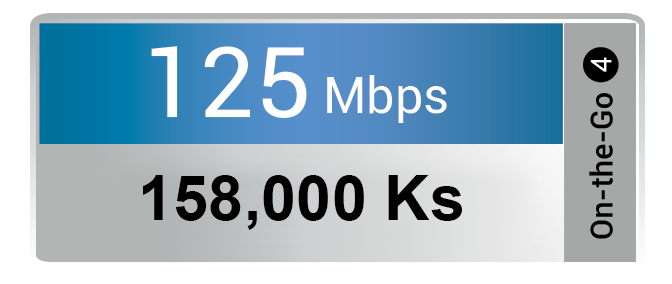 There are many other plans up to 1,000,000 kyats depend on their speeds.